The HELIPORT Project
---
The HELIPORT project started as an internal system providing proposal metadata via a simple REST interface. We then picked up on an old idea of an overall guidance system for our various services at HZDR. After a discussion with the Helmholtz Institute Jena we started the HELIPORT project and involved the Forschungszentrum Jülich to support us in integrating computing infrastructure services into HELIPORT.
The Helmholtz-Zentrum Dresden-Rossendorf started the project and developed the predecessor system which became HELIPORT.
Responsibilities:
Project management,
Base system with modular design and several plugins,
Development of the project lifecycle metadata schema,
Overall documentation of the TELBE experiment in HELIPORT.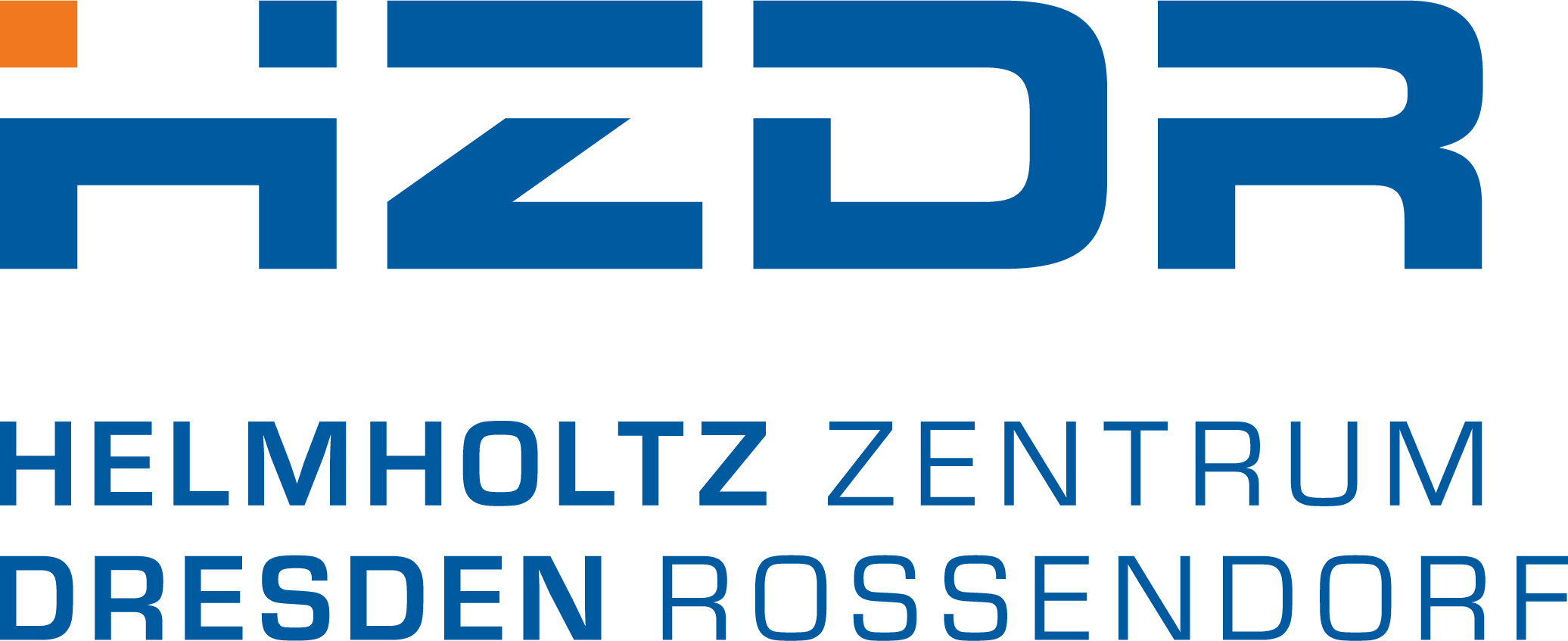 The Forschungszentrum Jülich provides support in integrating UNICORE (Uniform Interface to Computing Resources) in HELIPORT.
Responsibilities:
UNICORE support for HELIPORT and
Integration of CWL workflows in UNICORE.
The Helmholtz Institut Jena develops a metadata schema for High Intensity Laser (HIL) experiments. The POLARIS experiment is one of the first experiments documented with HELIPORT.
Responsibilities:
Development of an experiment specific metadata schema and
Documentation of POLARIS laser system and related experiments.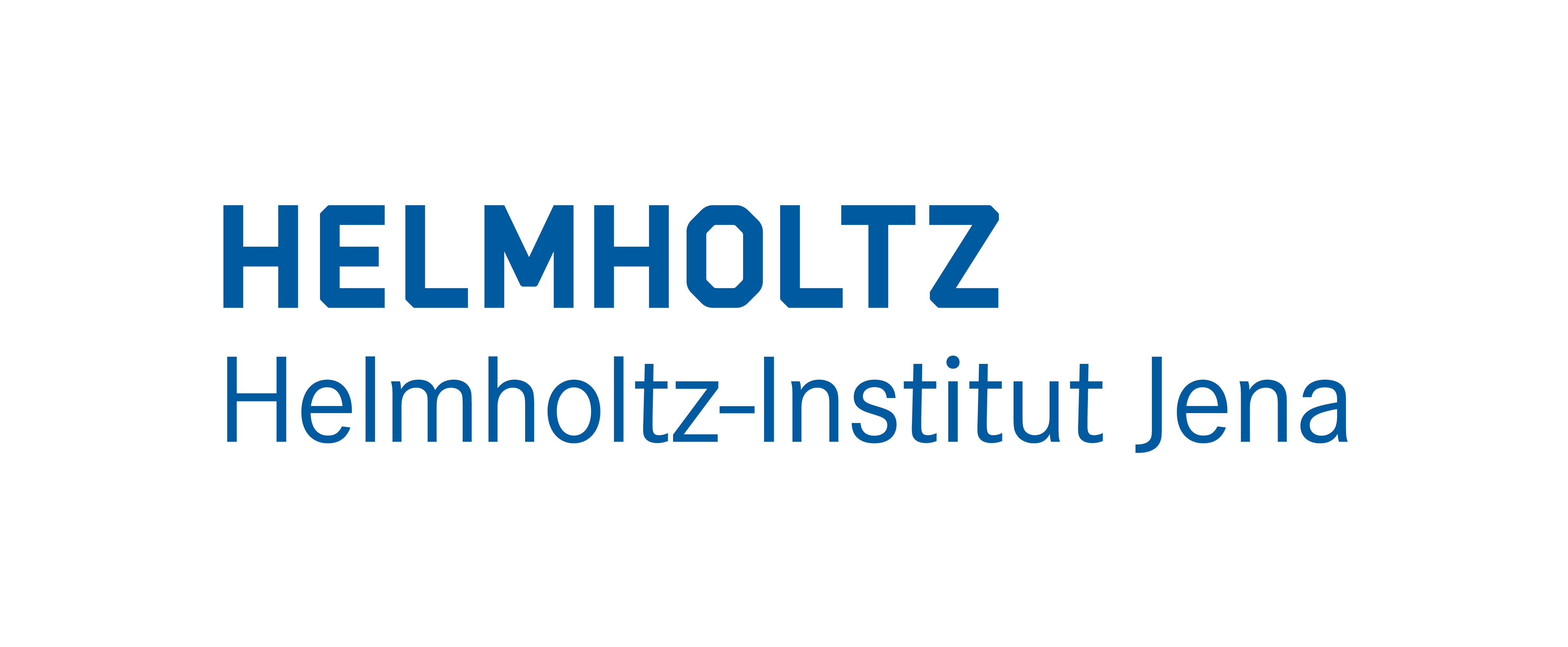 This project (ZT-I-PF-3-021) was funded by the "Initiating and Networking Fund of the Helmholtz Association" in the framework of the Helmholtz Metadata Collaboration project call.