First HELIPORT Community Workshop 2023
by Oliver Knodel on June 16, 2023
---
Our first "HELIPORT 🚁 Community Workshop 2023" took place at the Helmholtz-Zentrum Dresden-Rossendorf (HZDR).
Three days full of lectures 👨🏻‍🏫, posters 🖼️, tutorials and exciting discussions 🙊 around data management, metadata and our guidance system HELIPORT 🚁!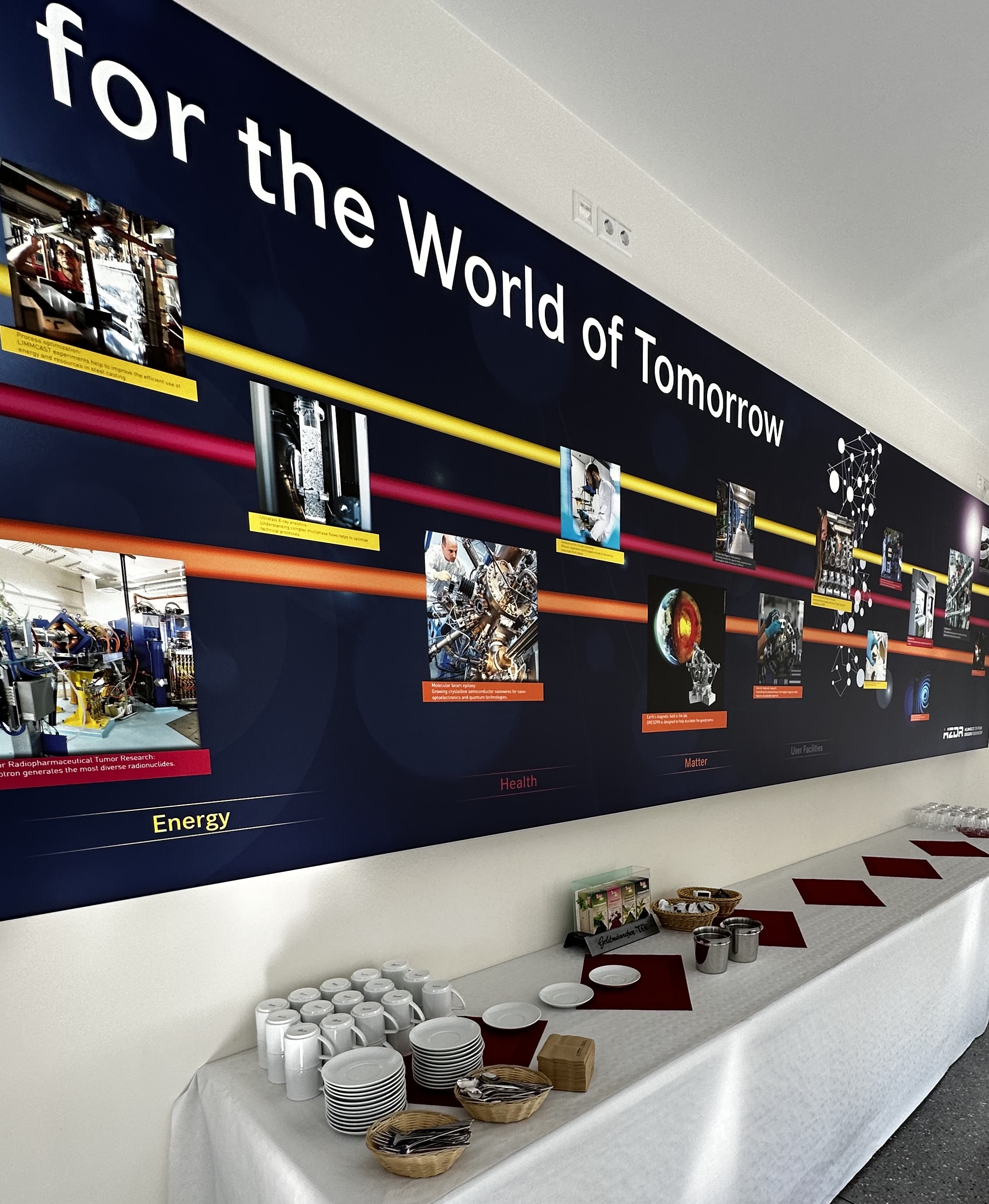 Our workshop marks the end of the official HELIPORT project. Many thanks to the Helmholtz Metadata Collaboration for making this wonderful project possible. But this end is only the beginning of the next part of our journey with HELIPORT. We are on our way building a HELIPORT community together with our colleagues from HIJ, FZJ, GFZ, GSI and the HMC. We look forward to working together to improve and expand HELIPORT.
The final workshop agenda 🗓️, including abstracts 📝 and materials is available in our Indico event.
We thank all participants for their attendance and contributions!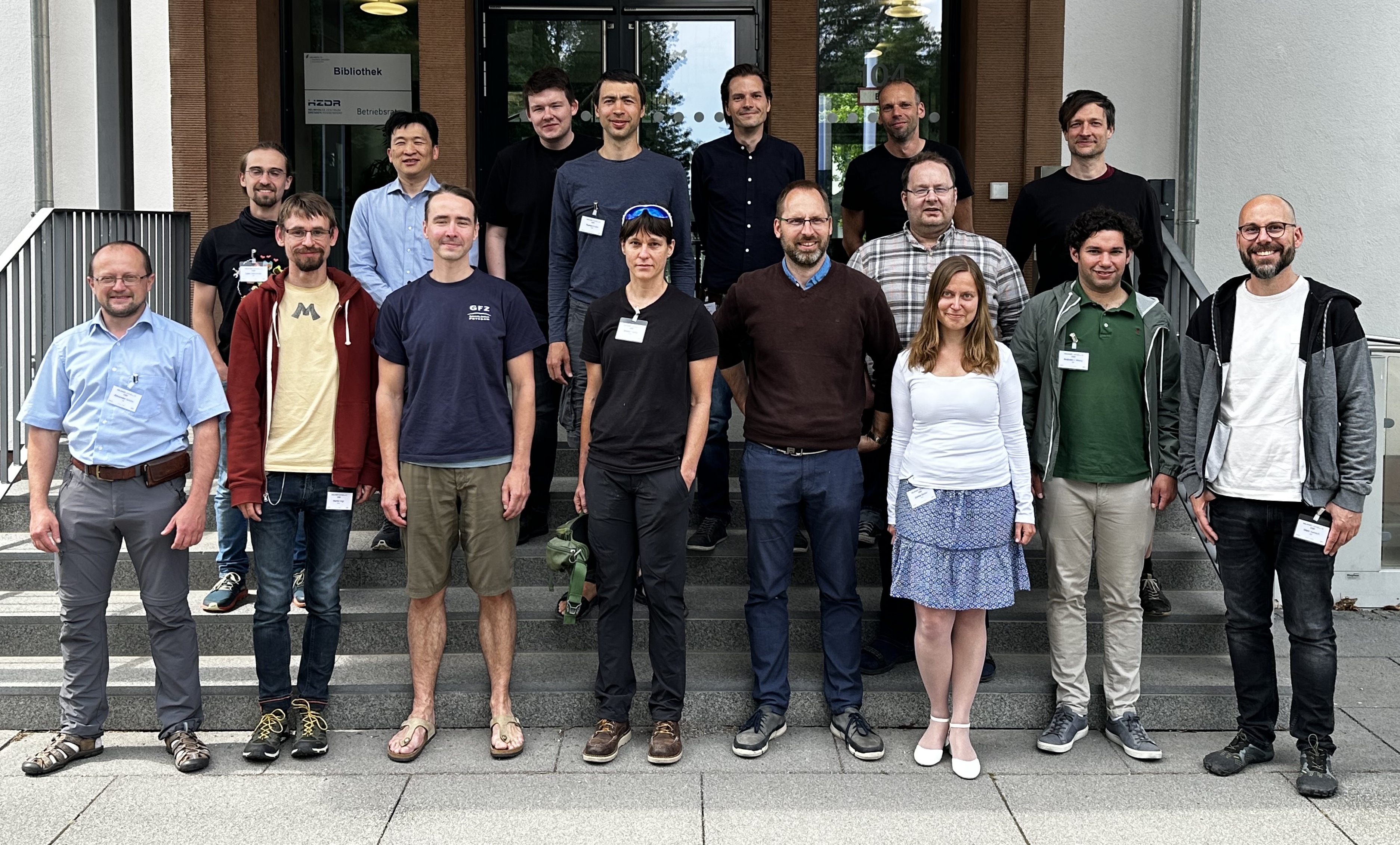 ---
---